Serie 01 - Brutal London
Now a testament of a period of incredible optimism and determination to use architecture to transform society, the brutalist movement was, for a long time, nothing more than the symbol of the underclass with its grey, block-like forms and concrete structures. With his camera and bike, Gregoire set off on a journey across London, freely roaming across the British Capital's narrow streets, capturing the raw delicateness of these hulking masses.

Realised in London, 2018 Nikon D300, 50mm lens only
Témoignant d'une période d'incroyable optimisme et de détermination quant à l'utilisation de l'architecture pour transformer la société, le mouvement brutaliste n'a longtemps été que le symbole d'une classe dites inférieure, avec ses blocs gris en ses structures en béton. Muni de son appareil photo et son vélo, Grégoire a traversé Londres de long en large, parcourant librement ses rues étroites et sinueuses afin de capturer la délicatesse crue de ces masses imposantes.
Réalisé à Londres, 2018 - Nikon D300, objetctif 50mm seulement -
copyrights: Gregoire Dorthe - text by Alexandre Courbat
SBL_44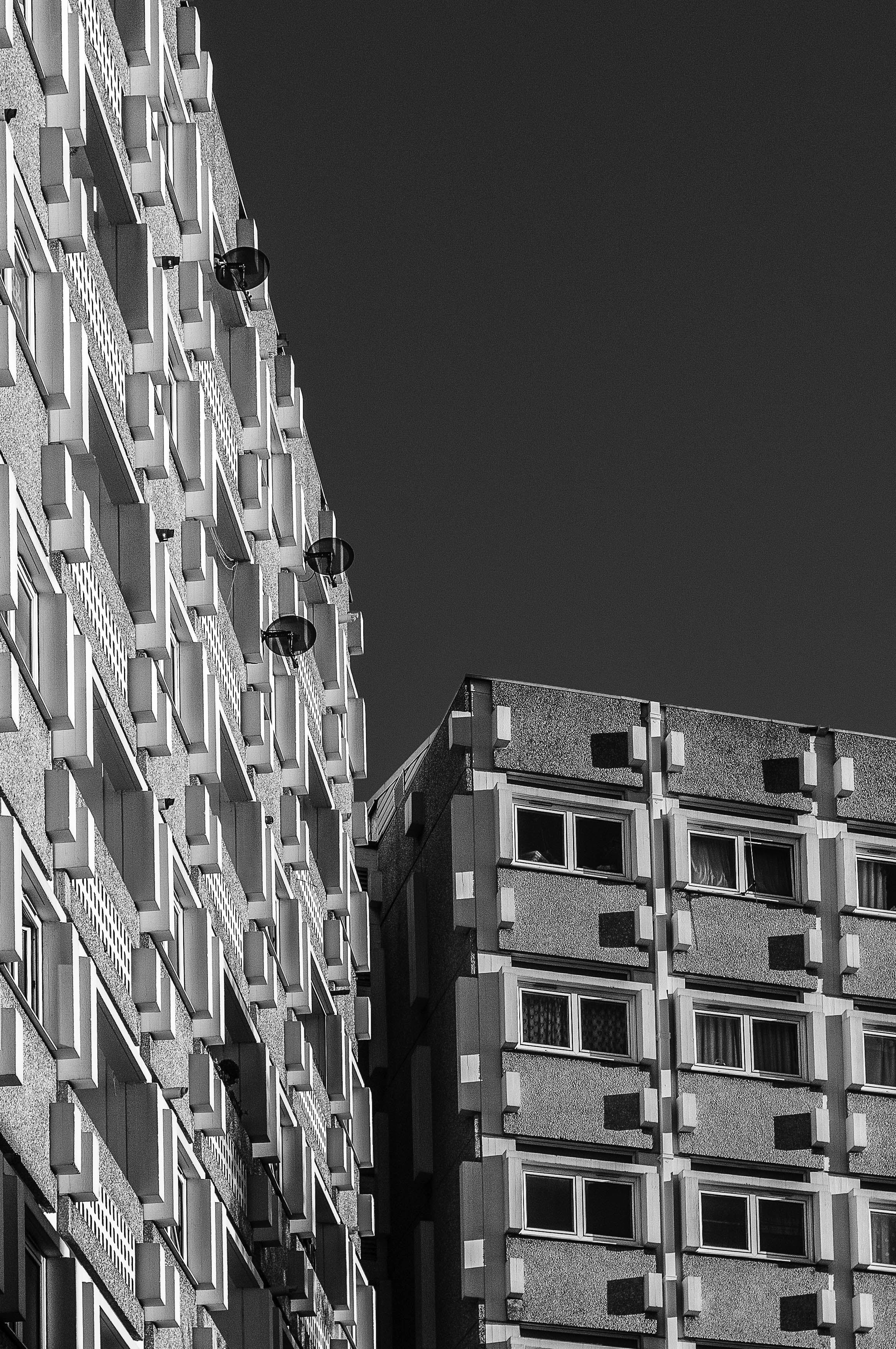 SBL_08
SBL_13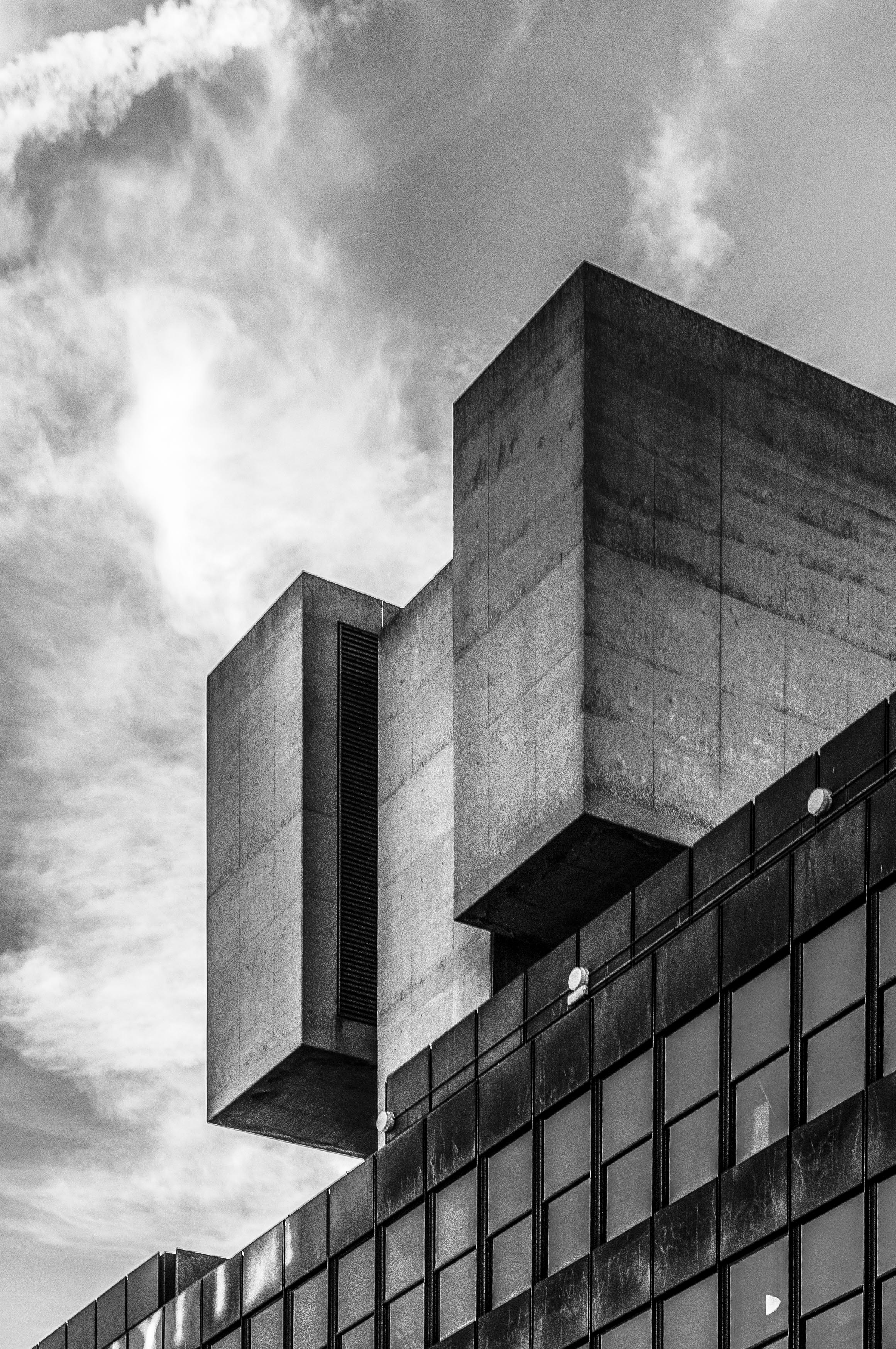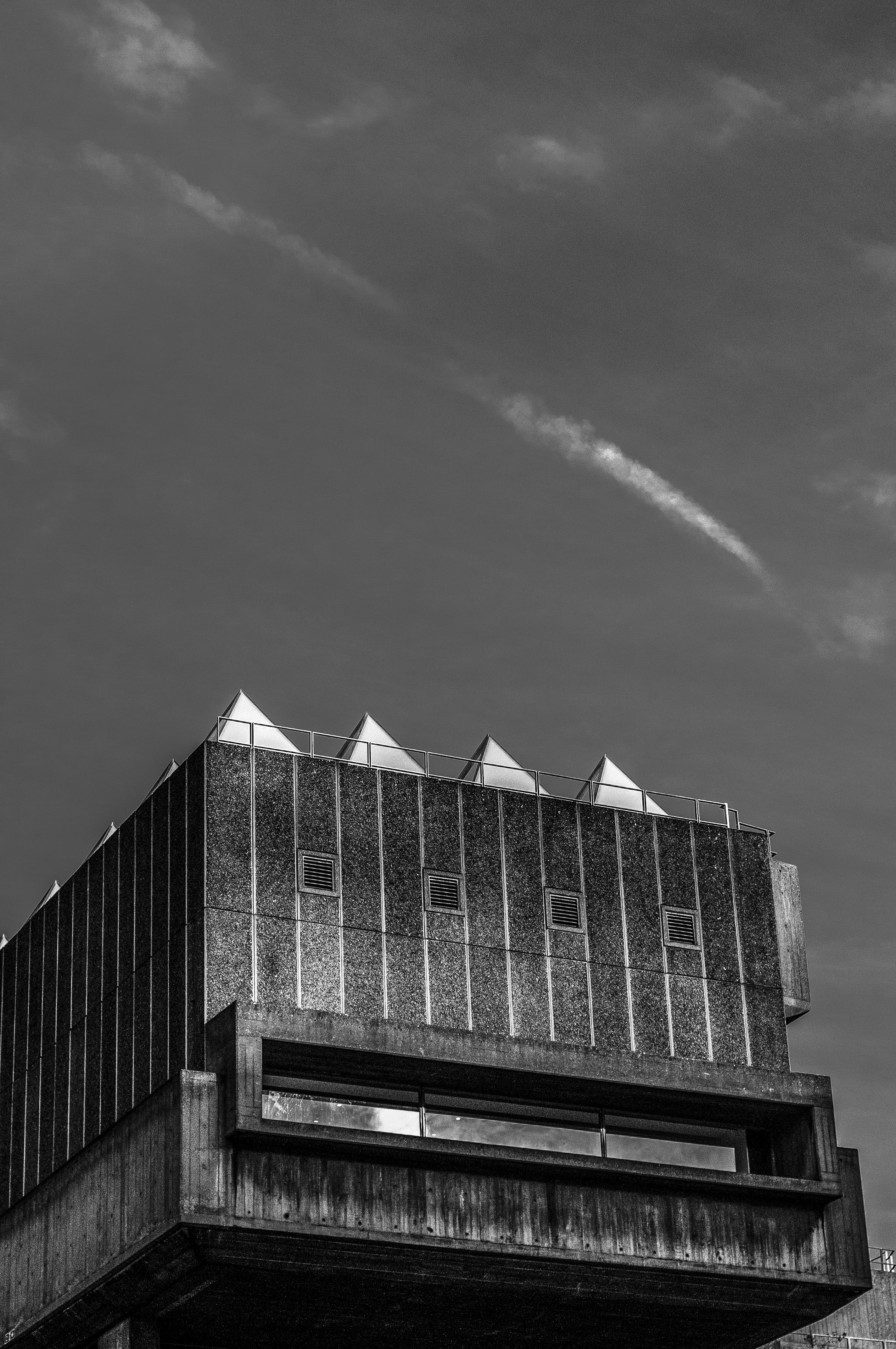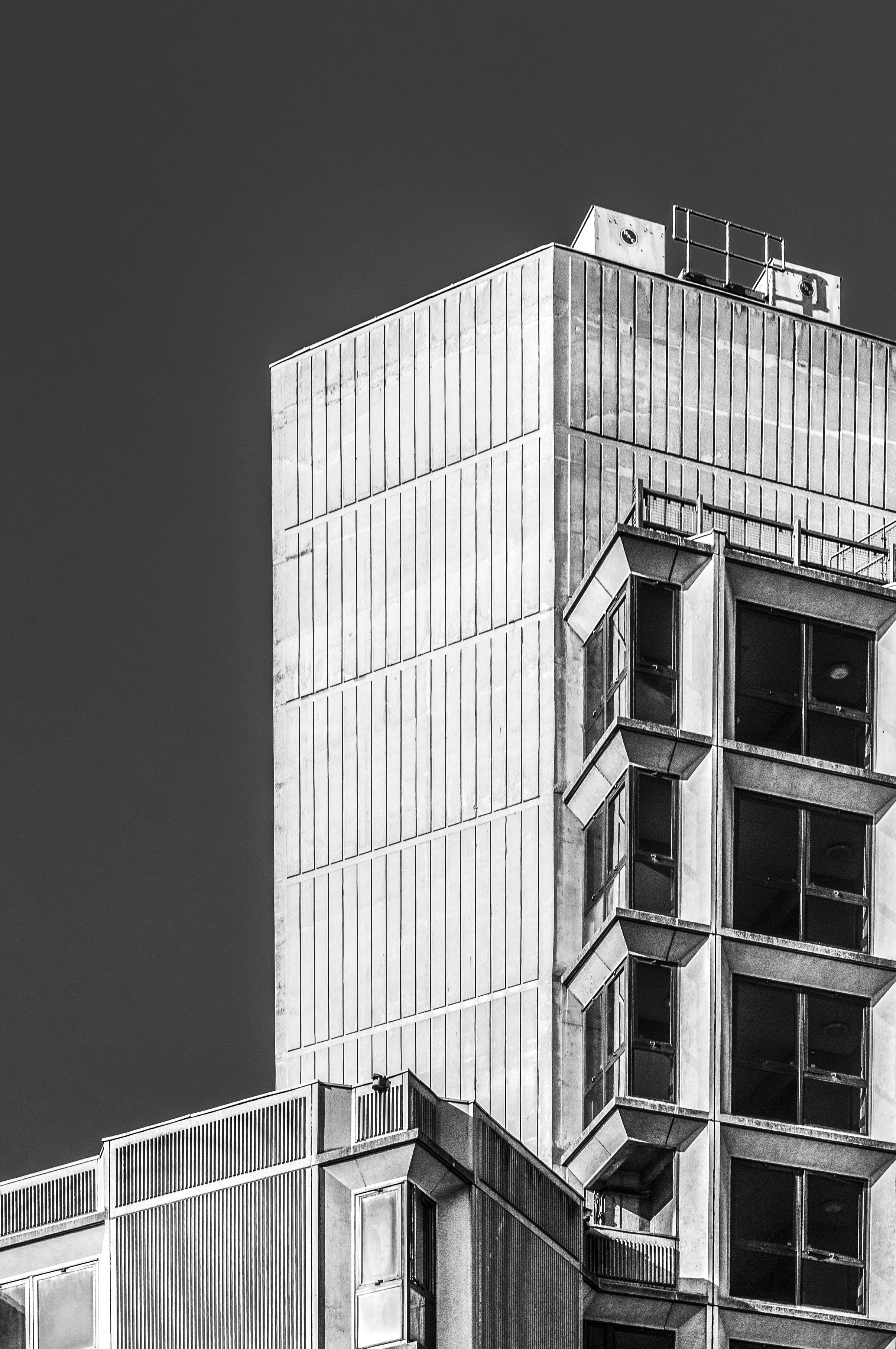 Serie 02 - Swiss Alps



Unique formations of clouds contrasting with the blue sky, and rays of sun casting over the snowy peaks. Take away the color and the emphasis shifts, shedding lights on the forms, shapes and textures defining the the large summits.



Realised in Switzerland, 2019 -
Nikon D300
Des formations de nuages contrastant avec le ciel bleu, et de rayons de soleil projetant par-dessus les pics enneigés. Enlevez la couleur et, tout d'un coup, la perspective change, se concentrant sur les formes et les textures qui définissent ces grands sommets.
Réalisé en Suisse, 2019 - Nikon D300 -
copyrights: Gregoire Dorthe
- text by Alexandre Courbat
SSA_25
SSA_06
SSA_04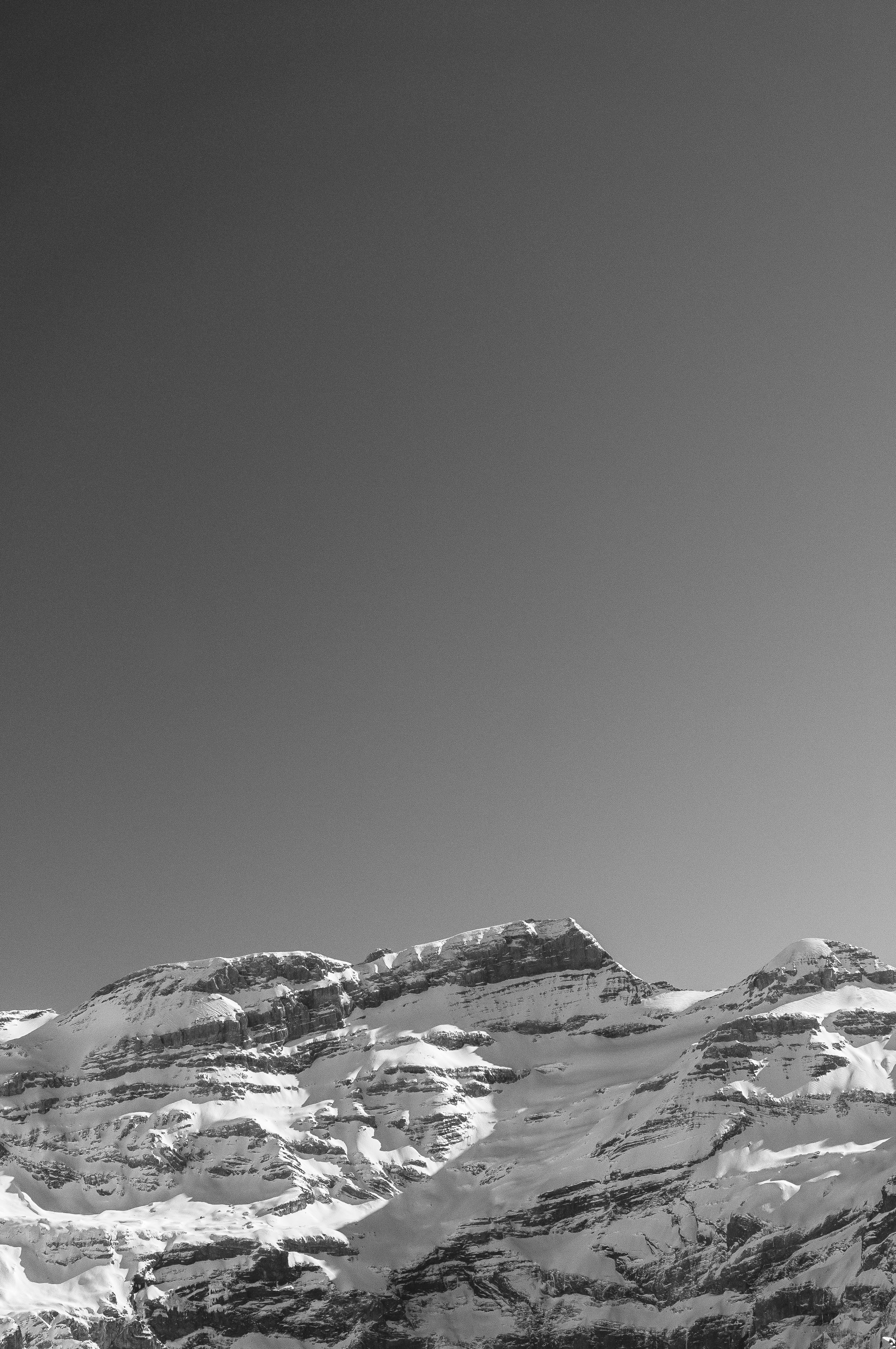 SSA_01
- Crête entre Le Fou et la Pointe des Champs Ferret //
SSA_04
- Pointe des Champs Ferret //
SSA_06
- Massif des Diablerets (Sex Rouge) //
SSA_08
- Breithorn Est //
SSA_09
- Cervin //
SSA_11
- Weisshorn //
SSA_16
- Mont Gelé //
SSA_19
- Grand Combin //
SSA_20
- Aiguilles Rouges d'Arolla //
SSA_25
- Zinalrothorn //
SSA_26
- Massif des Diablerets
Serie 03 - Bi-color Nature
An aerial view of a river. A drawing with nothing more than different shades of black and white. A natural hierarchy of proportions. Too often taken for granted by the human eye, these are in fact unique in place and time, existing only for a moment before the passing of time changes the composition of the photograph forever.
R

ealised in 2016 in France and Switzerland -
Nikon D300s
Une vue aérienne d'une rivière. Un dessein fait uniquement de différentes nuances de noir et de blanc. Une hiérarchie naturelle des proportions. Trop souvent pris pour acquis par l'œil humain, ils sont en réalité uniques en temps et lieu, n'existant qu'un instant avant que le temps ne change pour toujours la composition de la photo.
Réalisé en France et en Suisse, 2016 - Nikon D300s - copyrights: Gregoire Dorthe -
text by Alexandre Courbat
SBN_18
SBN_07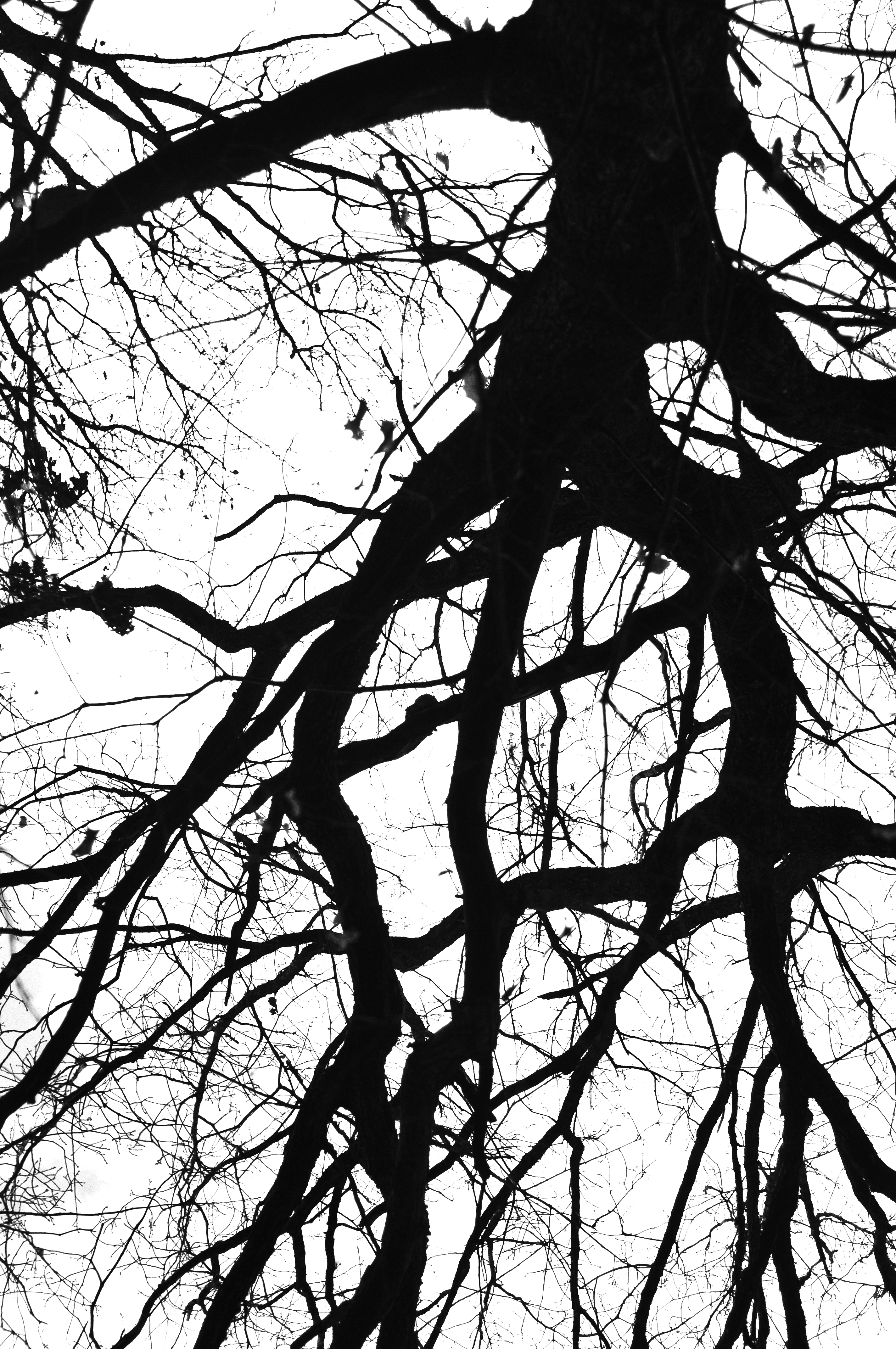 SBN_01