Serie 03 - Bi-color Nature
An aerial view of a river. A drawing with nothing more than different shades of black and white. A natural hierarchy of proportions. Too often taken for granted by the human eye, these are in fact unique in place and time, existing only for a moment before the passing of time changes the composition of the photograph forever.
R

ealised in 2016 in France and Switzerland -
Nikon D300s
Une vue aérienne d'une rivière. Un dessein fait uniquement de différentes nuances de noir et de blanc. Une hiérarchie naturelle des proportions. Trop souvent pris pour acquis par l'œil humain, ils sont en réalité uniques en temps et lieu, n'existant qu'un instant avant que le temps ne change pour toujours la composition de la photo.
Réalisé en France et en Suisse, 2016 - Nikon D300s - copyrights: Gregoire Dorthe -
text by Alexandre Courbat
SBN_18
SBN_07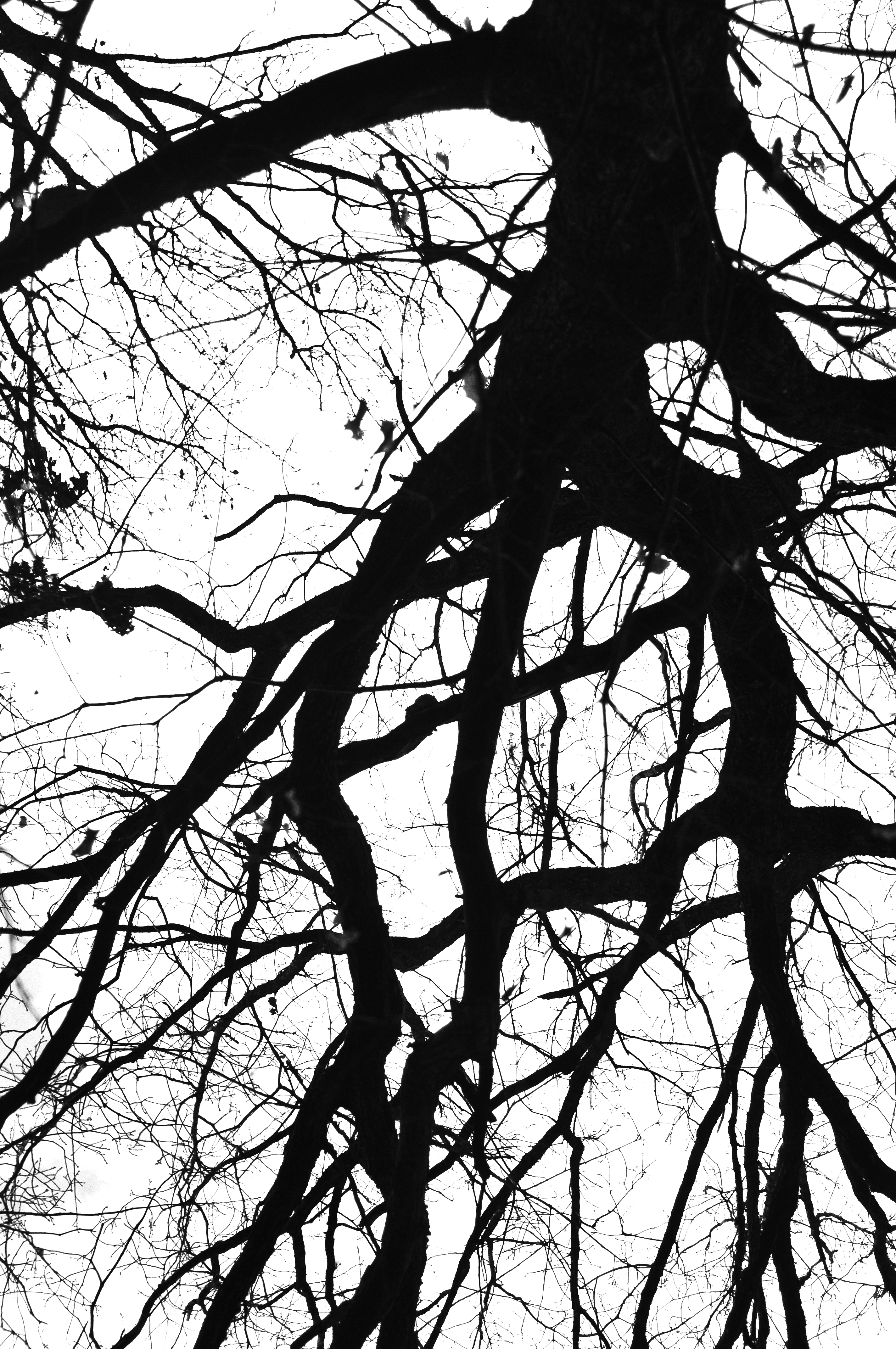 SBN_01